BOARD AND TRAIN
We develop a special training and behavioral management plan that meets your specific goals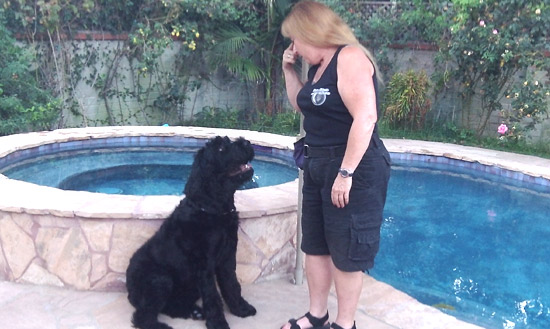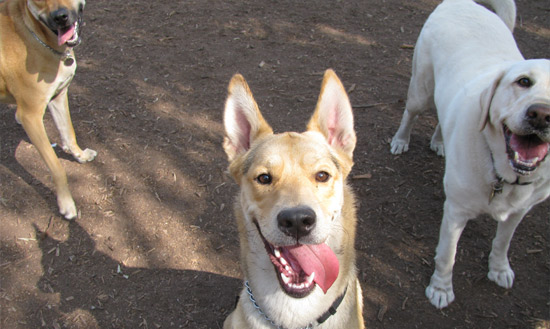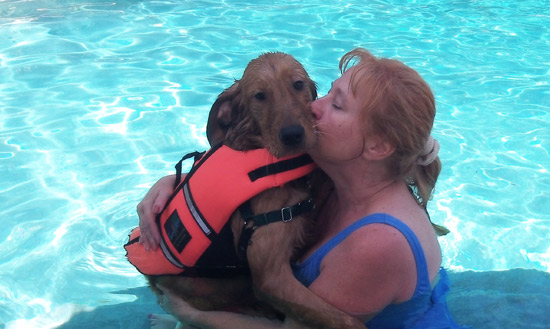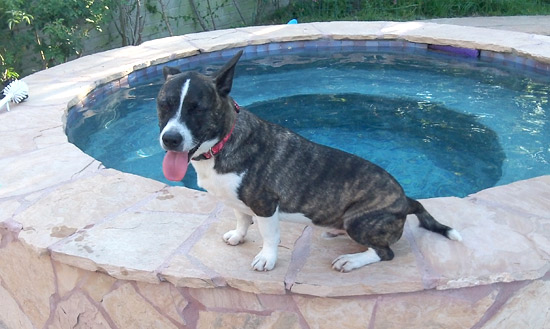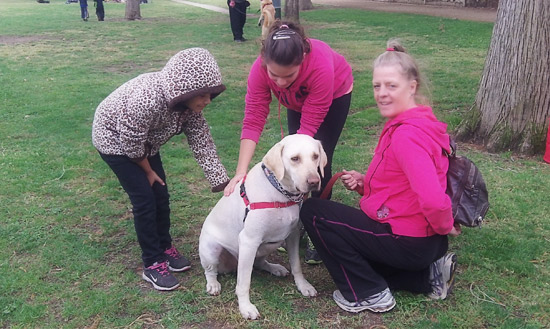 Board and Train might be your best option if your lifestyle is not conducive to having a new dog to train.  Training a dog or puppy properly can be overwhelming.  When a dog moves from one environment to another it is the perfect time to change or shape their behavior.  A minimum of one phone consultation is needed to decide if Board & Train is right for you and your dog.
Beginning Obedience Class is free for life with our Board & Train Service.
Board & Training your dog with Jacqueline (our Head Trainer) in her home, makes for a realistic environment that can not be duplicated in a kenneling situation.  We come to your home, pick up your dog and return your dog after training is completed.  When your dog returns home you will have an extensive training session covering what your dog has learned.  This insures that you know what and how to ask for the behaviors you desire, and that you get them.
Board and Train offers one on one training and attention, with a minimum of 5 training sessions per day. Going on vacation?  Why board your dog when you can have them trained at the same time?
If you don't have time to train your own dog, have us do it for you.
Prices for Board & Train: 
| | |
| --- | --- |
| 3 Weeks | $3300 |
| 4 Weeks | $4000 |
| 5 Weeks | $4500 |
| 6 Weeks | $5500 |
All packages are custom made to you and your dog's needs, also get
free obedience classes for life

as long as Jacqueline is still the trainer.