Private Sessions
Behavior Modification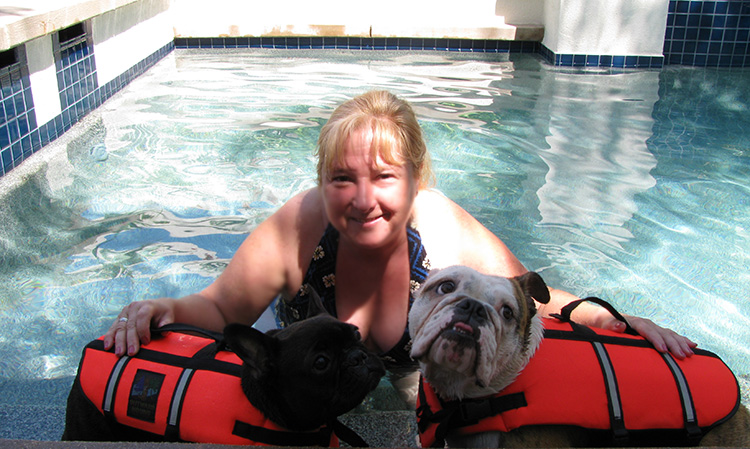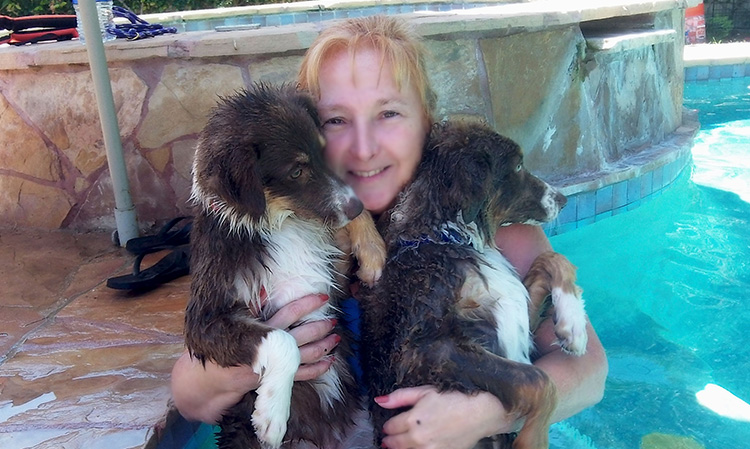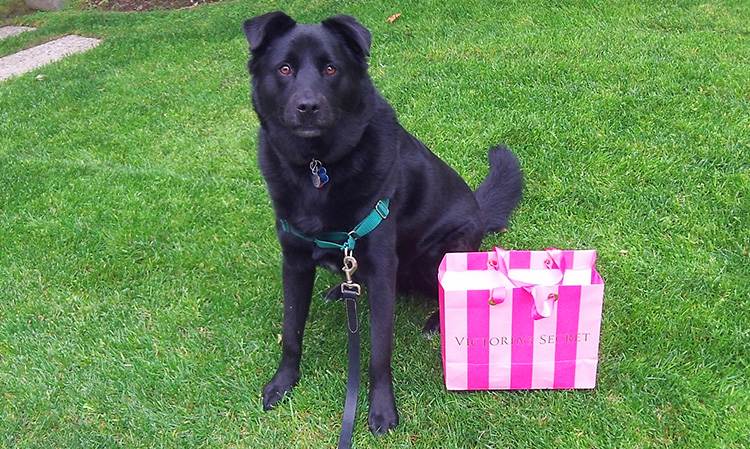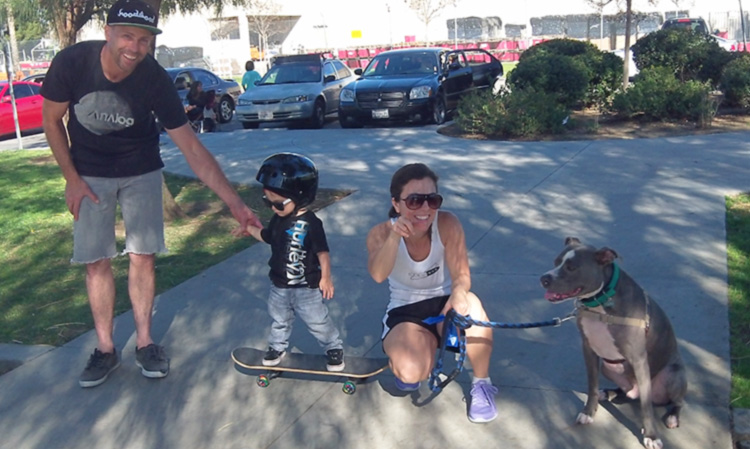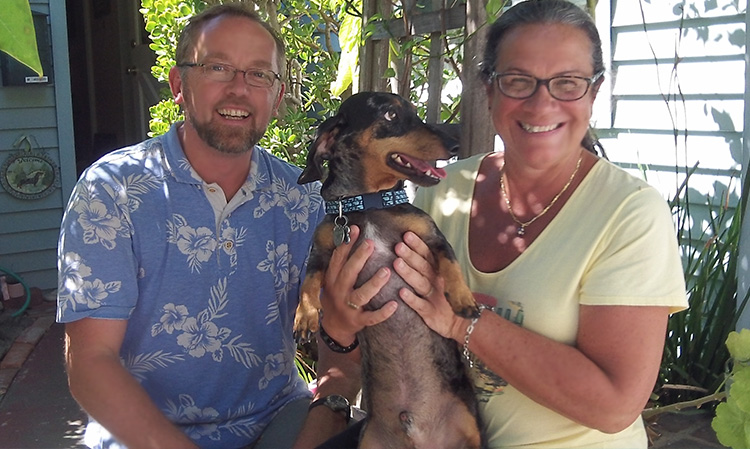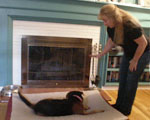 Private Sessions are programs where we develop a special training and behavioral management plan that meets your specific goals, and your environment. Cancellations occurring less than 24 hours will be charged as a training session. Training packages are not refundable.
Private Sessions run approximately 1 hour. The first session is typically longer and usually lasts 1 hour and 15 minutes. Prices below assume driving time will be within 15 minutes of Studio City.  We can accommodate further distances for an additional driving fee.
Should sessions run over 75 minutes there is an additional fee of $25 for each additional 20 minutes.
Phone consultations may be arranged when a home visit is not available in a timely manner. The price for a phone consultation is $75 for one half hour.